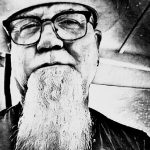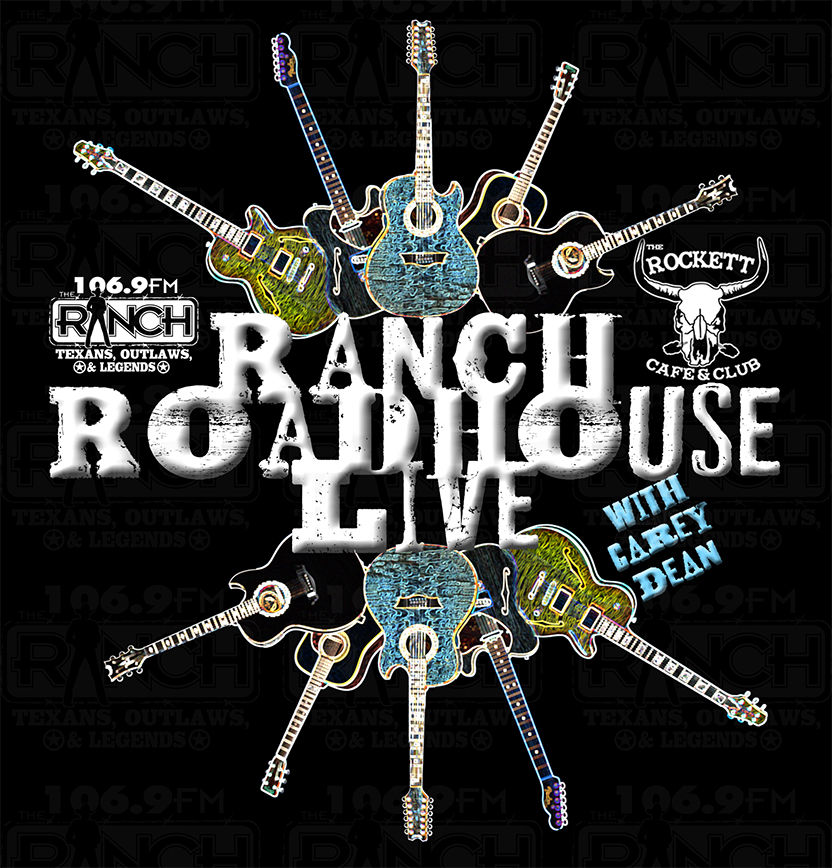 The Ranch Roadhouse is an intimate live music concert and radio show, specially curated each week by Carey Dean. It showcases the best of the Texas music scene and pulls talent from all corners of genre. The Roadhouse calls the Rockett Café & Club in beautiful downtown Rockett, Texas home. Hear broadcast live on 106.9 The Ranch from 7pm to 9pm every Sunday, excluding holidays. Or you and the family can come out to the Rockett, grab a bite to eat and enjoy the all-ages show in person for FREE.
October 14 – Jason Allen – Kayla Ray – Jason James
October 21 – Jeff Clayborn
October 28 – Powell Brothers – Zane Williams – Bri Bagwell
CAREY DEAN's BIRTHDAY BASH!
Brought to you by: